Logotype Animation

Attentive logo animation in Times Square. Ad design and video by Attentive Brand Team.
Shortly after I joined Attentive, the Brand Design team started a complete rebrand initiative. I concepted and animated the official logotype animation for the company.
---
Rebrand Launch Video
I pitched the storyboard, designed, and animated this video highlighting Attentive's core messaging and updated brand identity.
Lauren Kolm,
Max Valiquette, and the content marketing team provided invaluable feedback and collaboration on the video's story.
Select Frames

---
Customer Testimonial Video


I designed and animated a video for marketing channels to surface key client testimonials for potential clients. I built the video with flexible modularity in mind so the marketing team could A/B test for ad performances in external marketing.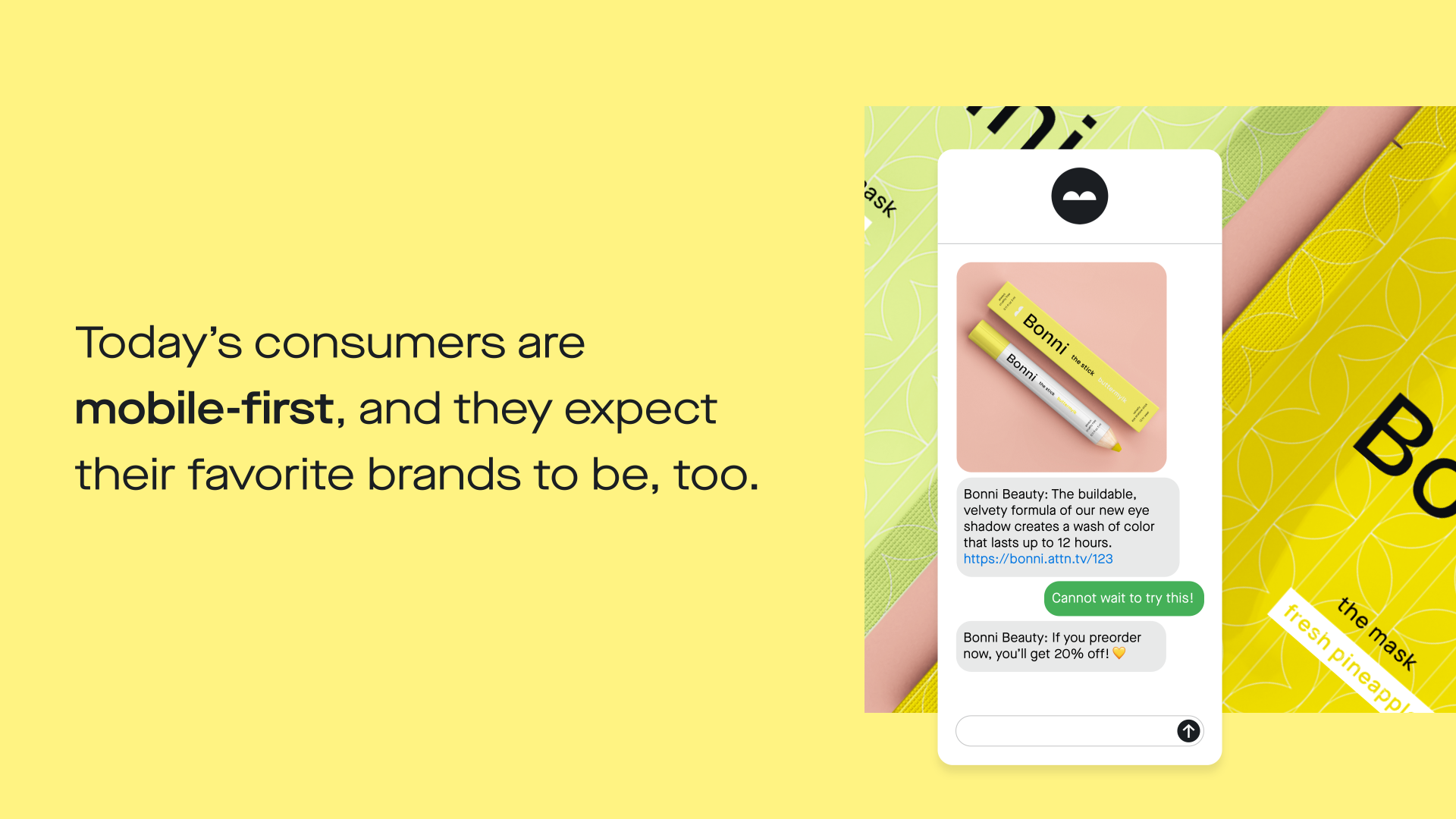 Select Frames



---
Motion Design Templates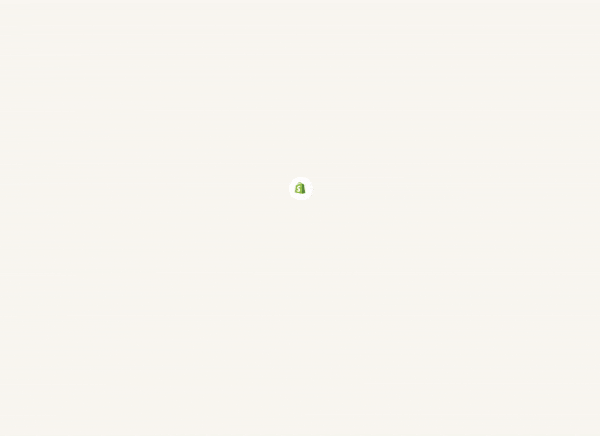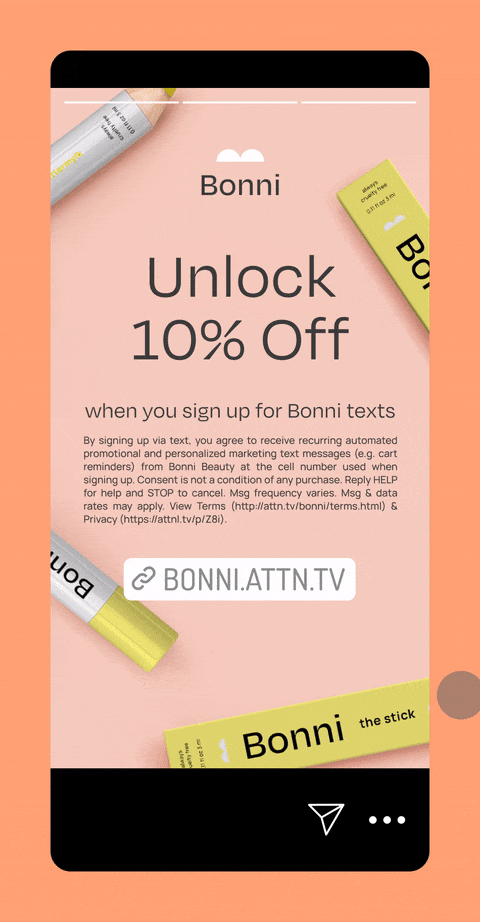 As I had a focus on motion design within the Attentive Brand Team, I constructed motion design template files to be used by other Brand Designers. Each template came with a detailed use guide in the original Figma file, and I provided troubleshooting and template upkeep as needs arose.