---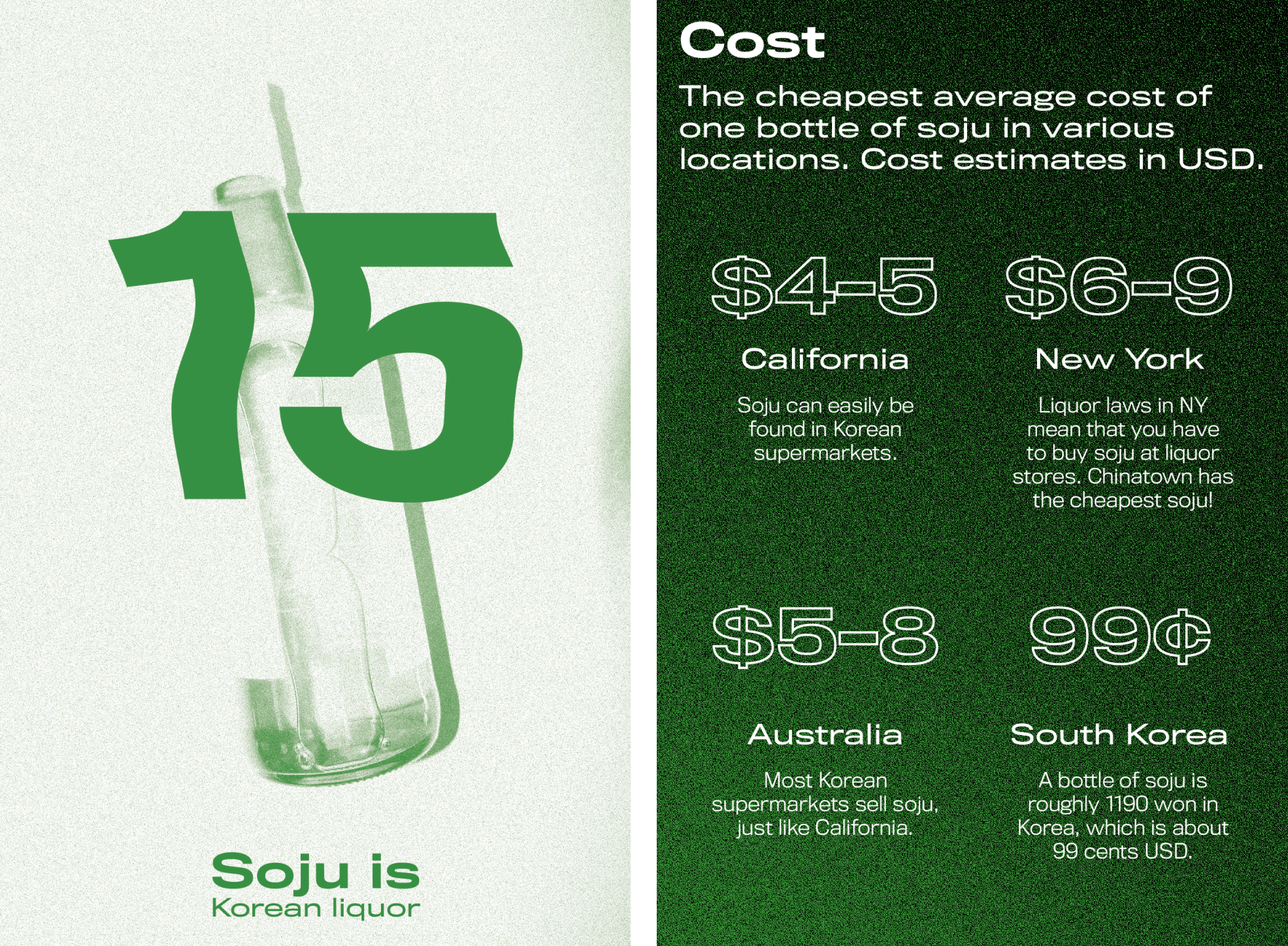 ---
Behind the Scenes
︎︎︎︎
---
---
My photography with grain applied.


---
Building the box from scratch.



---
Final Thoughts
I absolutely loved working on this project. As a Korean-American, designing cards that educated people on Korean culture and history was rewarding, and I also personally learned a lot through my research. The fact that I could tie my interests in Korean culture and design together is also a wonderful realization that I want to explore further.

Pictured Left: You too, can take beautiful product shots on your apartment floor.